Kitchen Remodel
Before: Cabinet doors removed After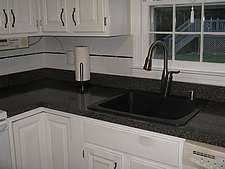 Various Deck Projects
16'x16' deck, fully screened 20'x16' deck w/ 1 1/2 sided Above-ground pool deck w/
w/ ceiling fan & electrical out- wraparound step. composite decking & railings.
lets on 3 walls.
TimberTech composite deck - After - Earthwood Rosewood
before planks w/ black Radiance Rail
Fiberon Horizons Ipe w/ black
3-tiered composite walkway. Another view of walkway. aluminum rails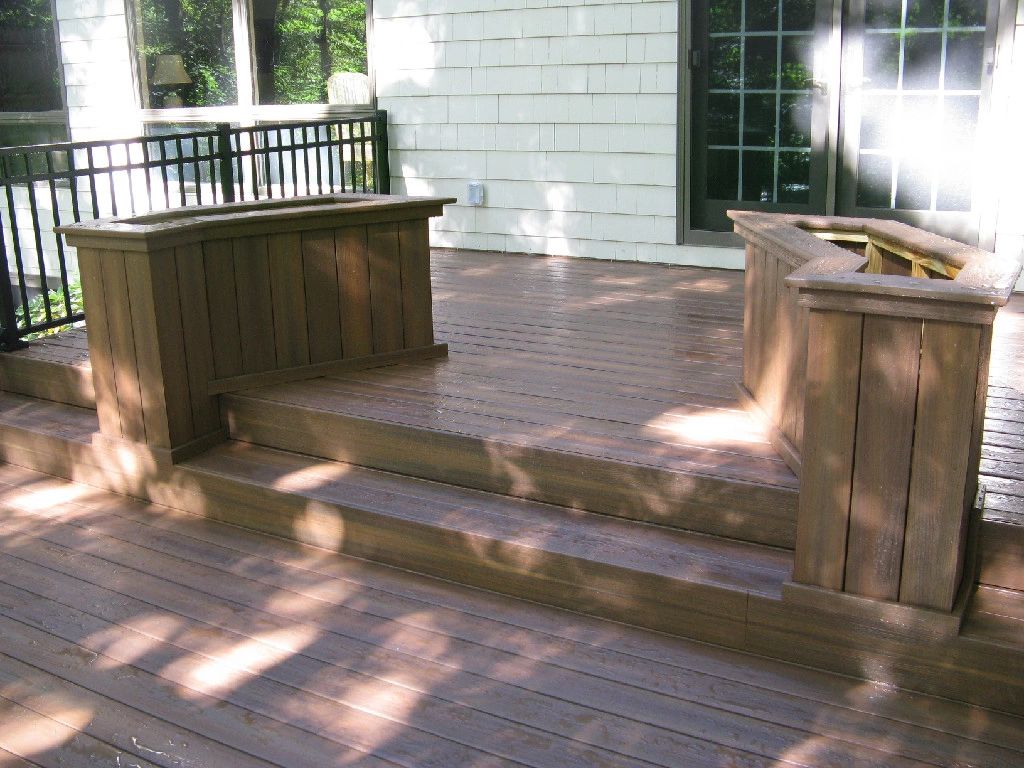 TimberTech Twin-Finish w/
Built-in planters Ornamental Rails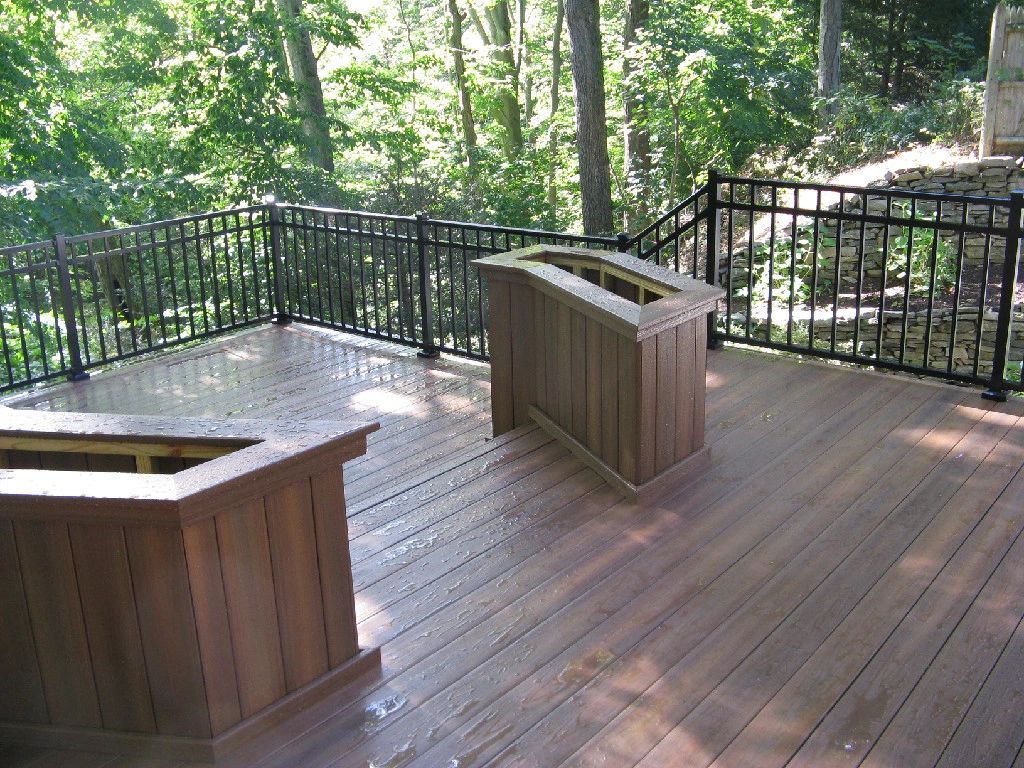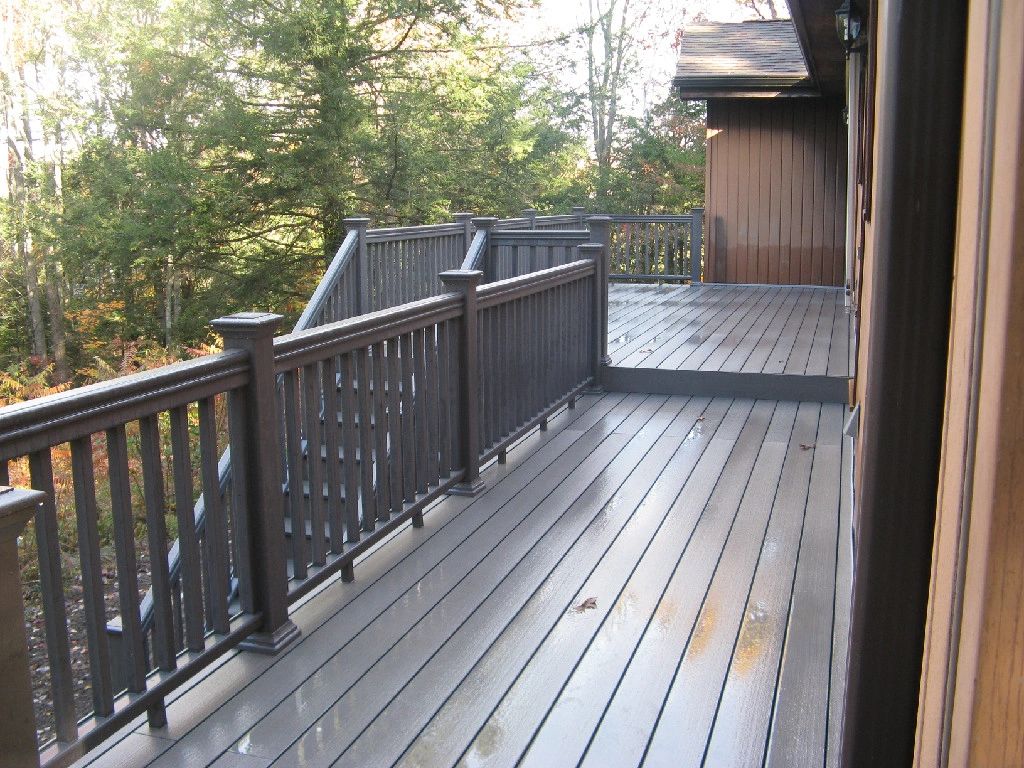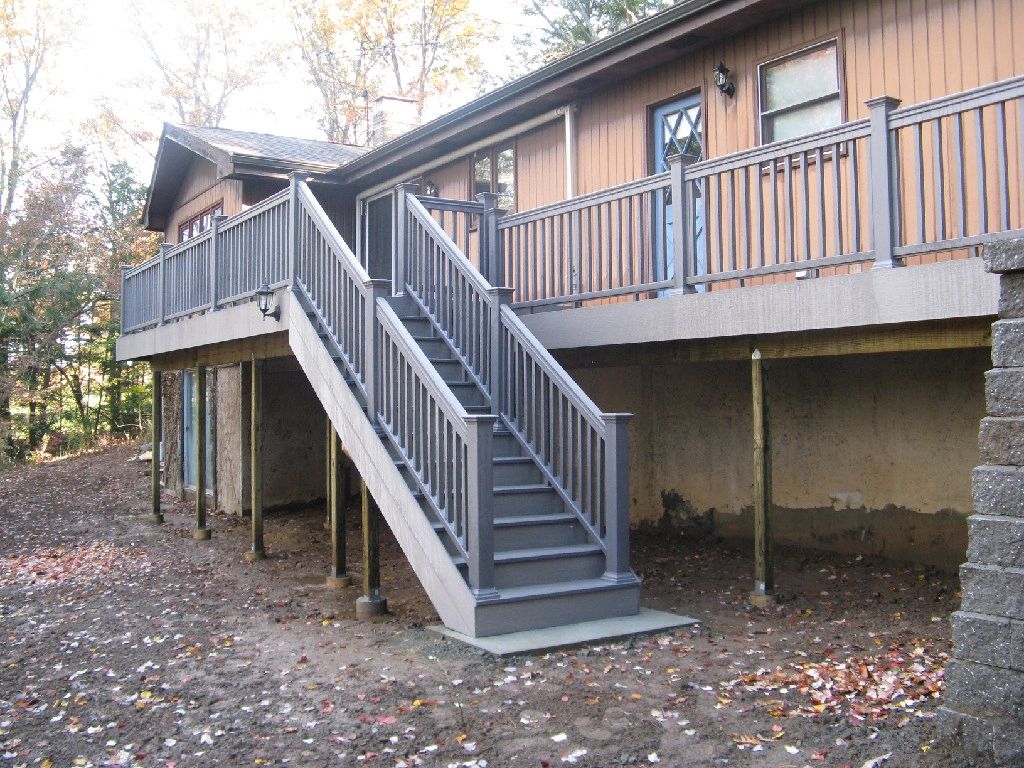 Porch remodel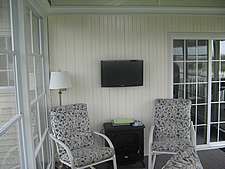 Flooring
Laminate with ceramic tile Closer view of entryway
entryway. showing t-molding. Before: Bath w/ vinyl flooring.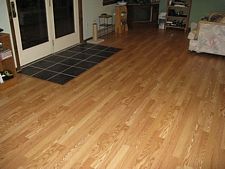 After: Tile cleaned and bathroom Before: Living room with After: LR with 3/4" x 2 1/2"
reassembled. carpeting Red Oak planks installed.
After: Another view of living
room. Before: Kitchen w/ vinyl floor. After: Red Oak planks installed.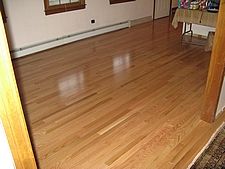 Before: Hallway with parquet After: Hallway with Red Oak Before: DR/Kitchen area before
floor. planks installed. wall removal & new flooring.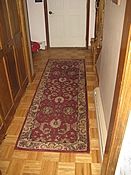 After: View into Kitchen from DR.
Fireplace Makeovers
Fireplace - Before After Before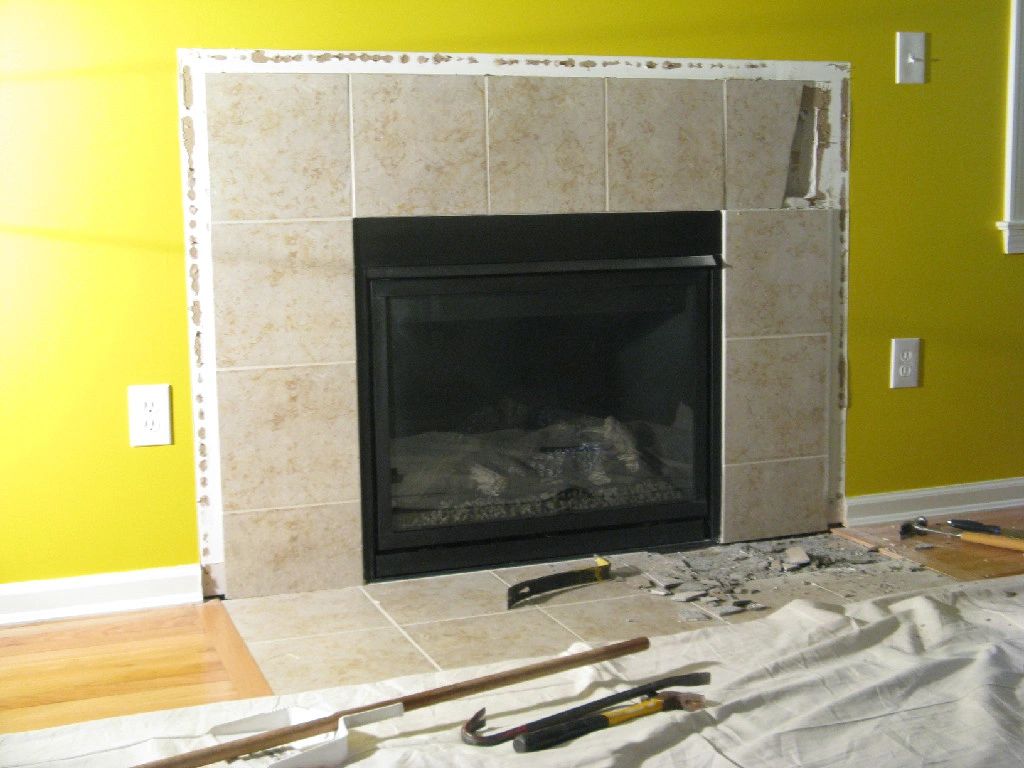 After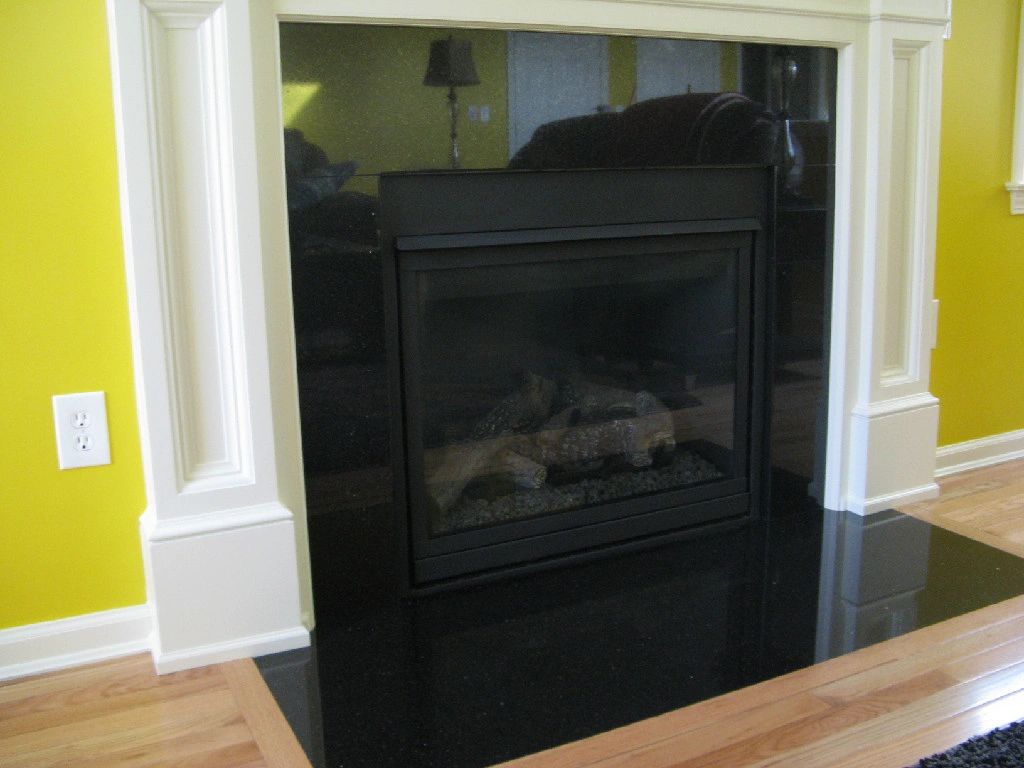 Porticos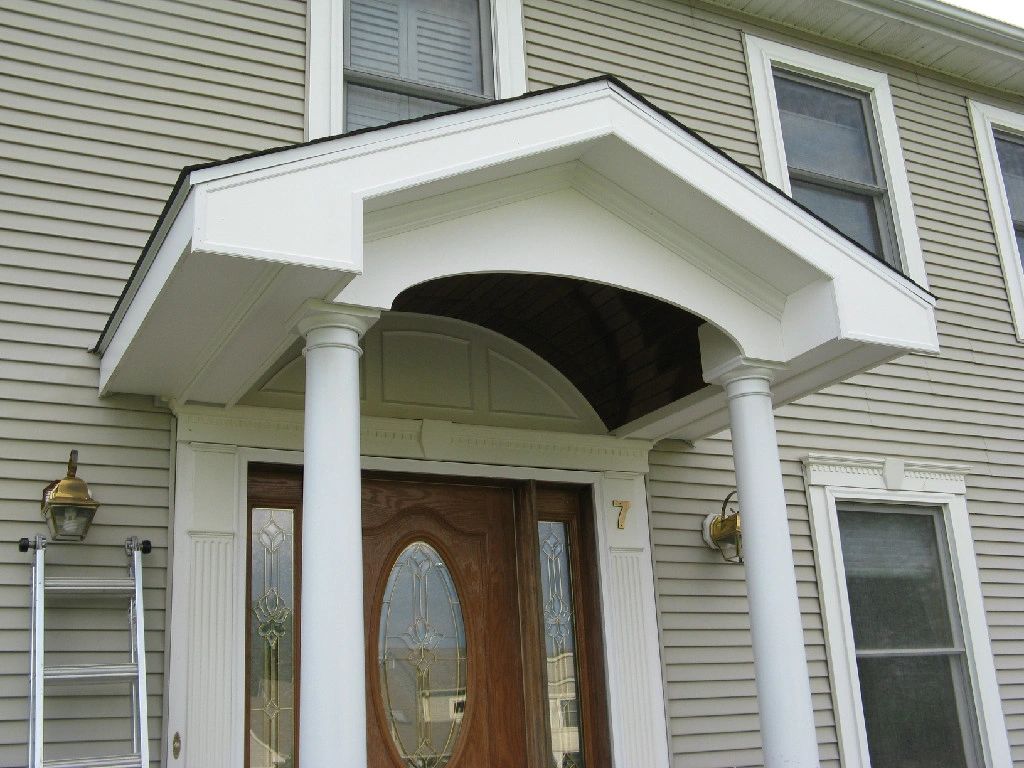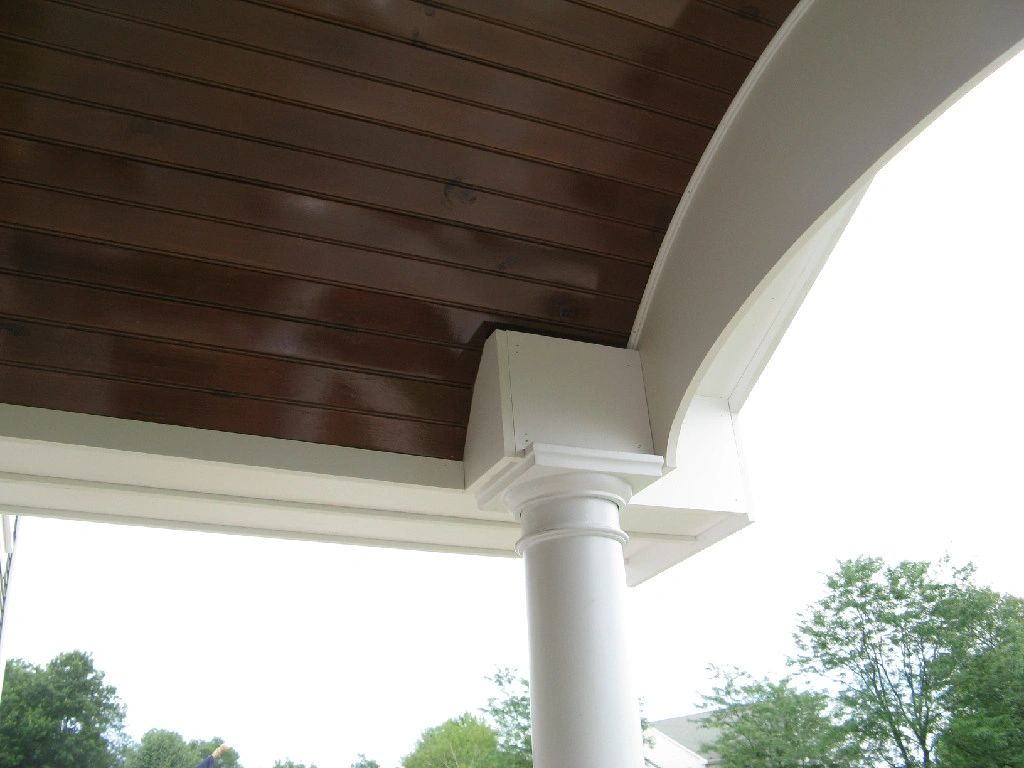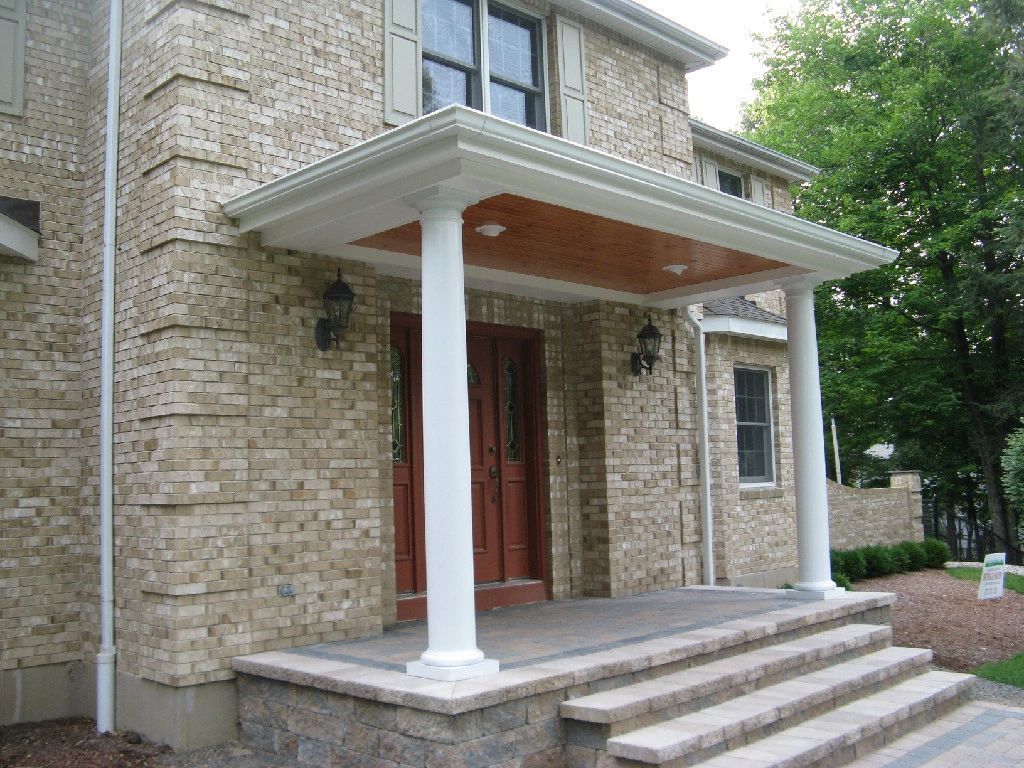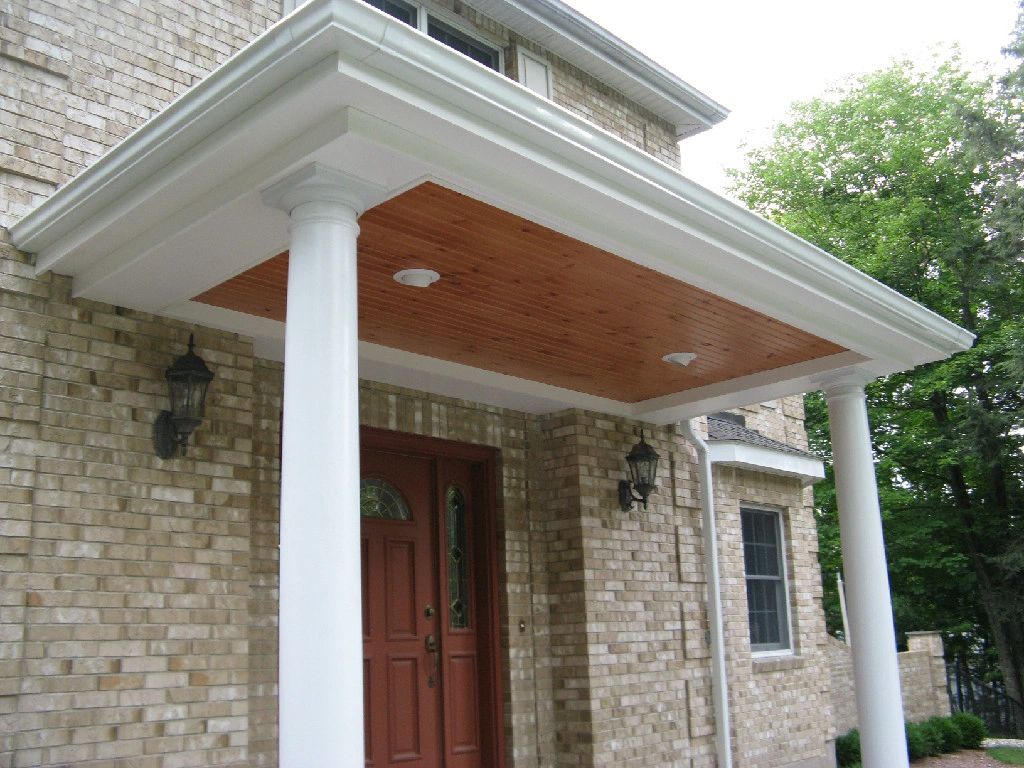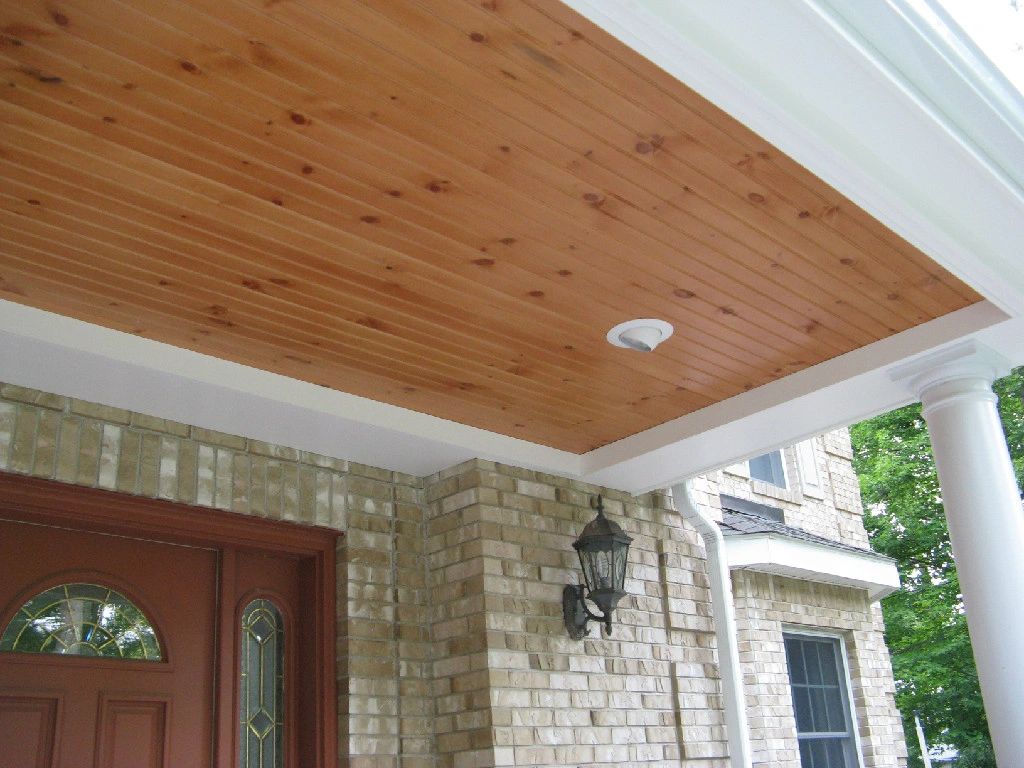 Bath Remodels
Before After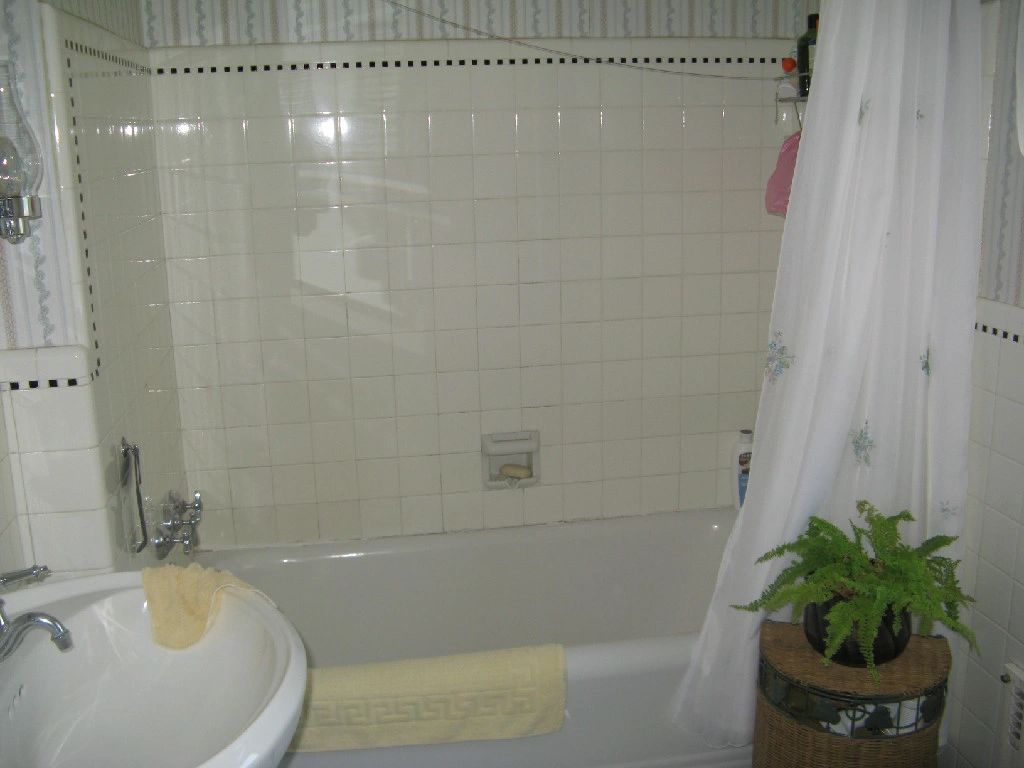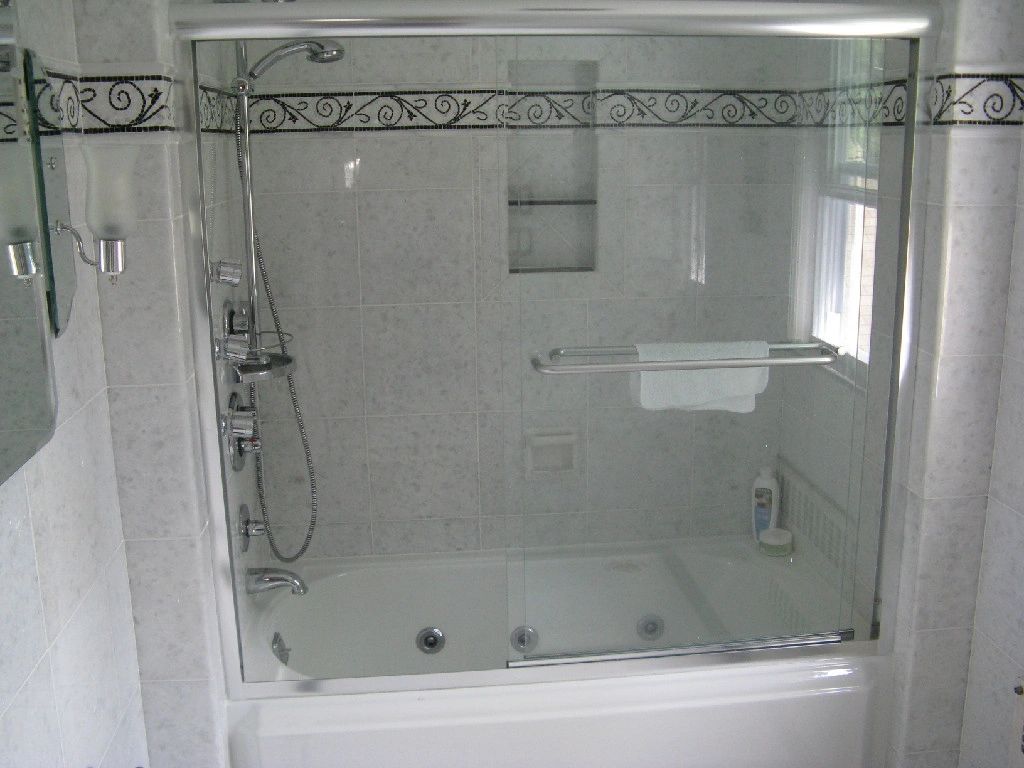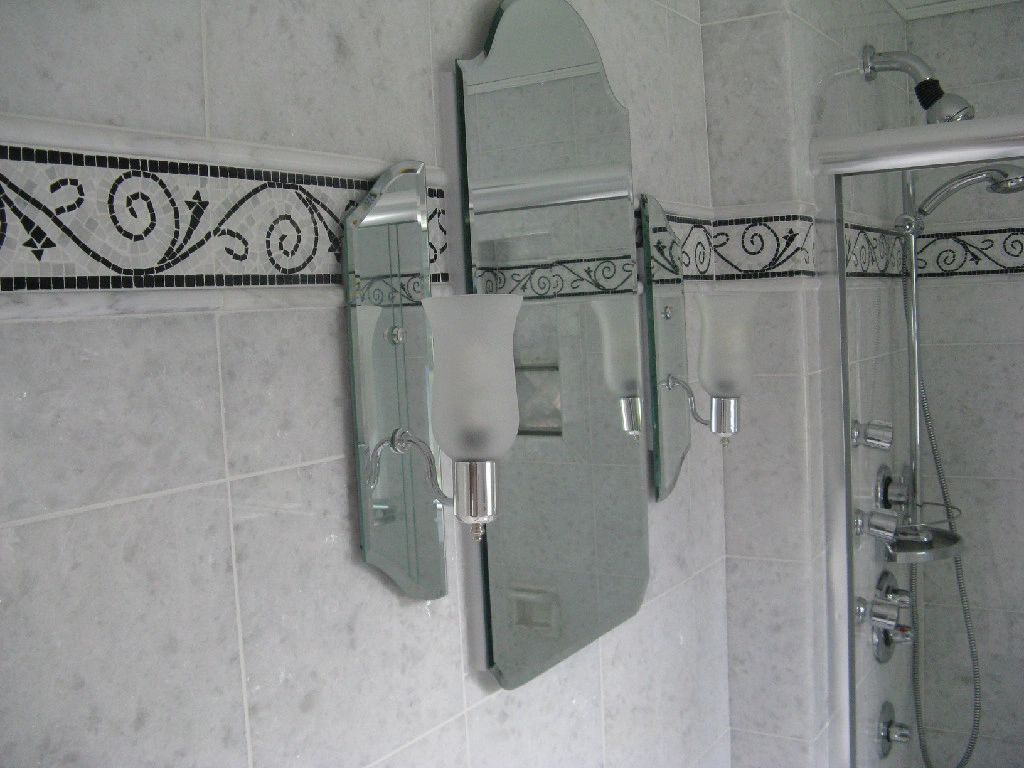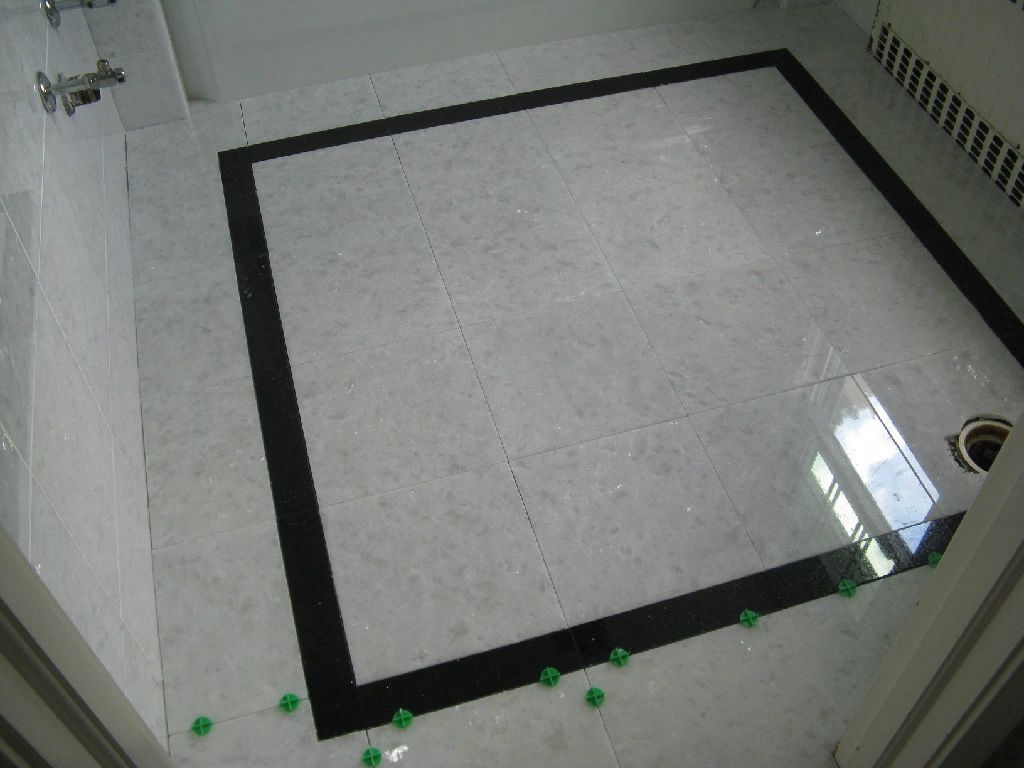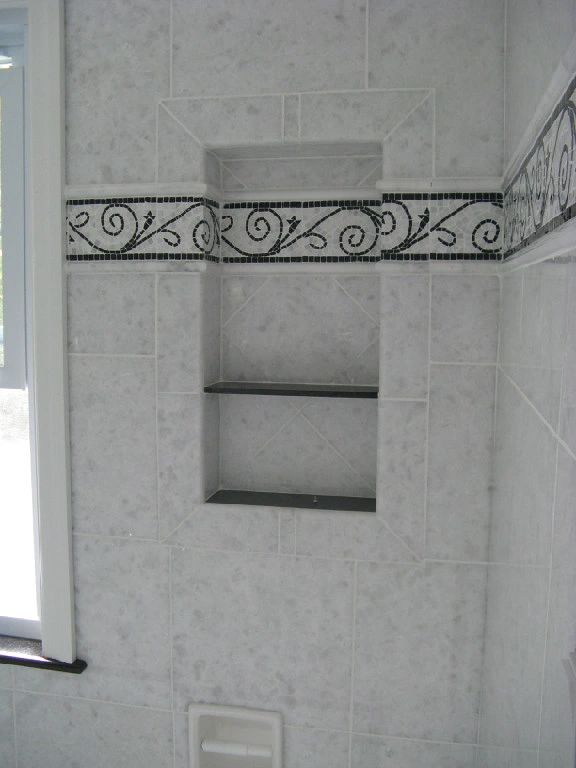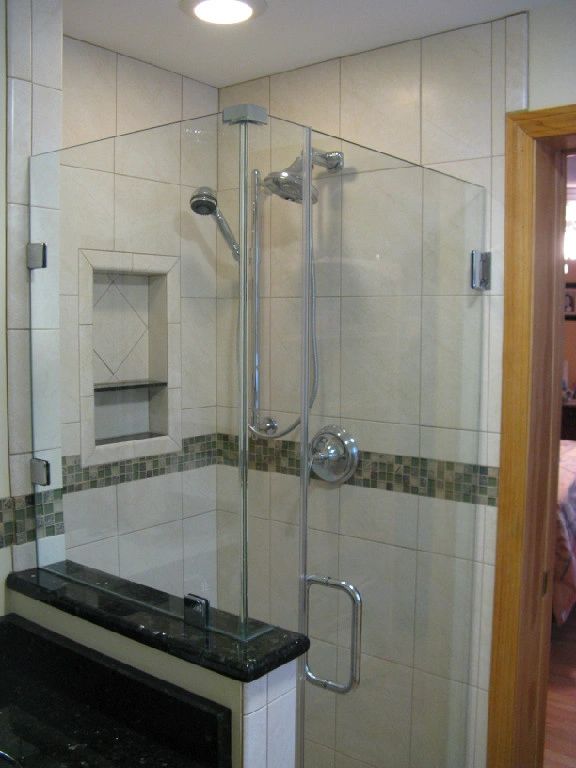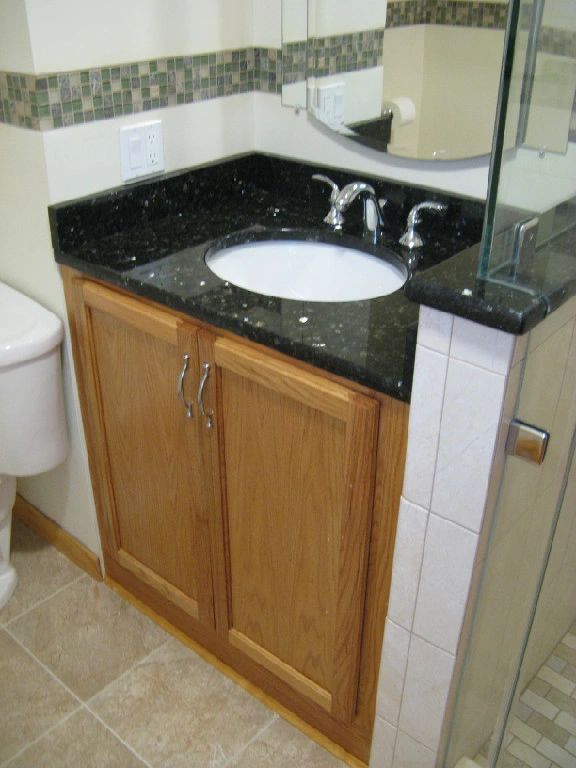 Basement Finishing
Before - most framing complete Wiring & Insulation installed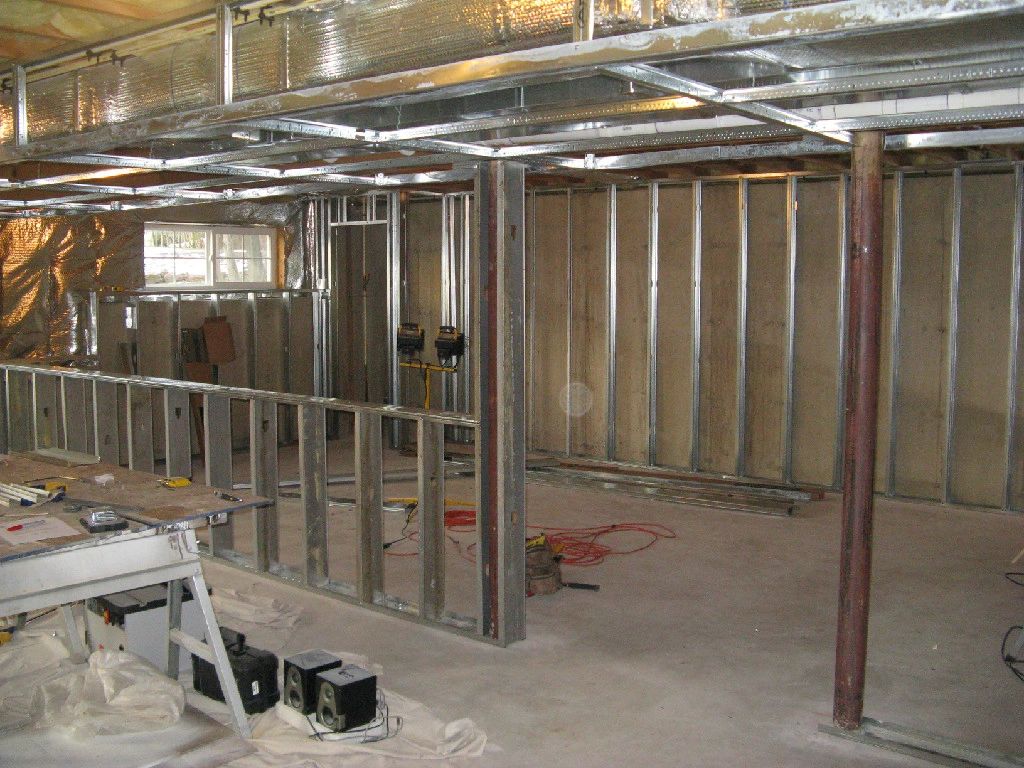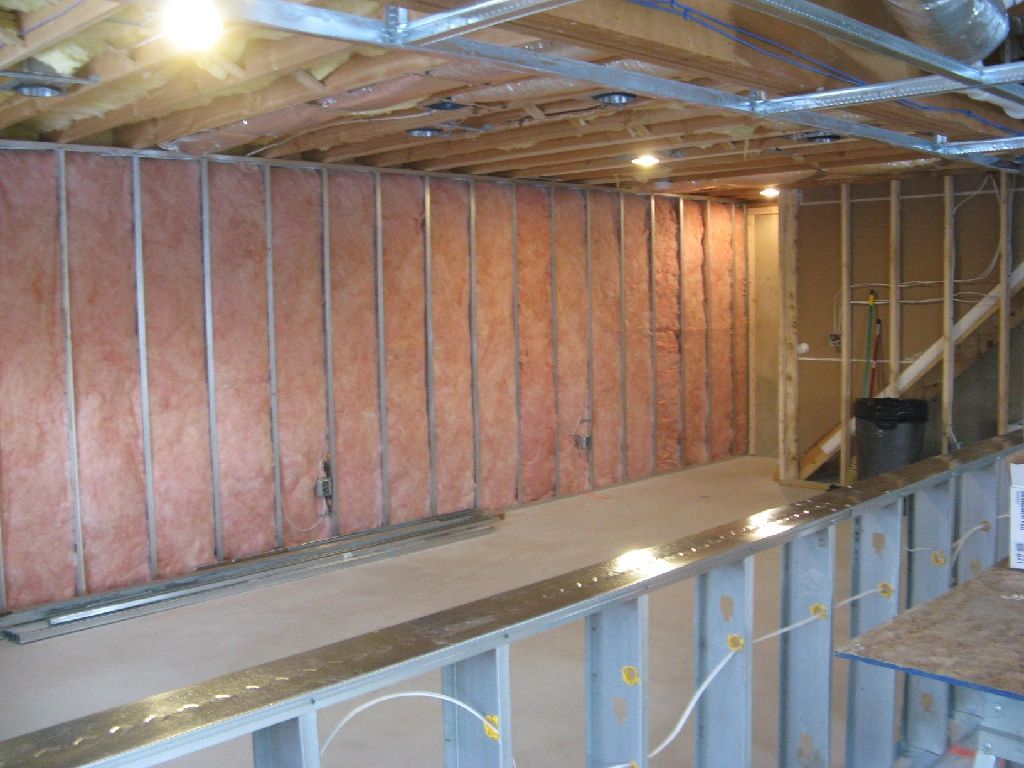 After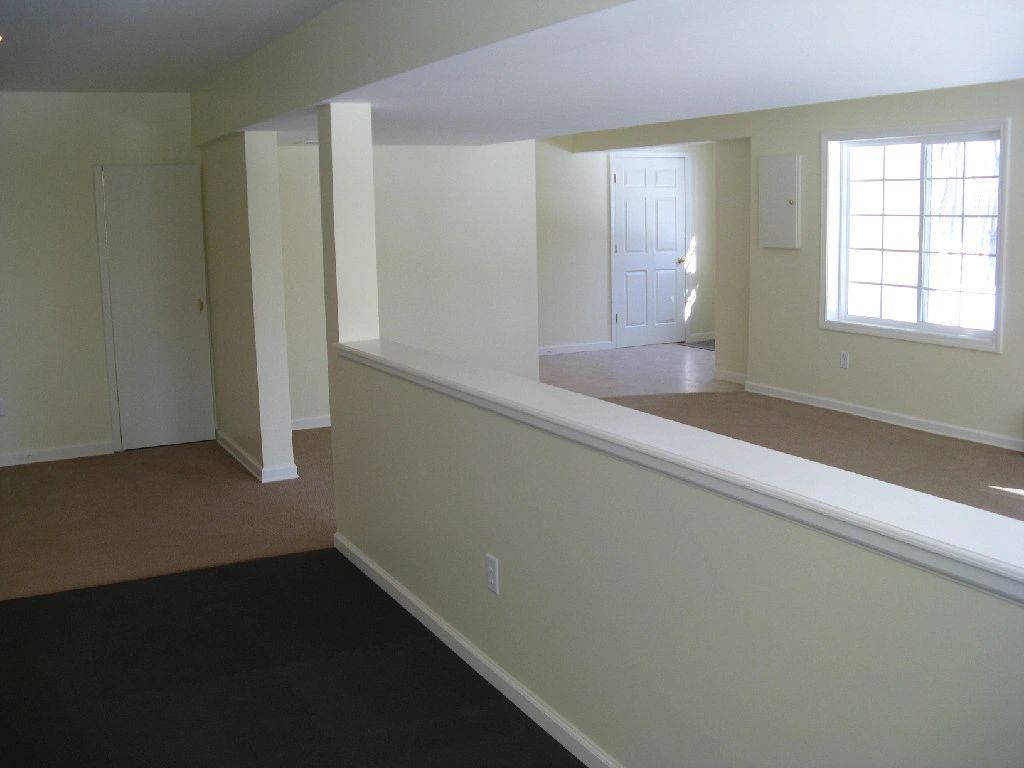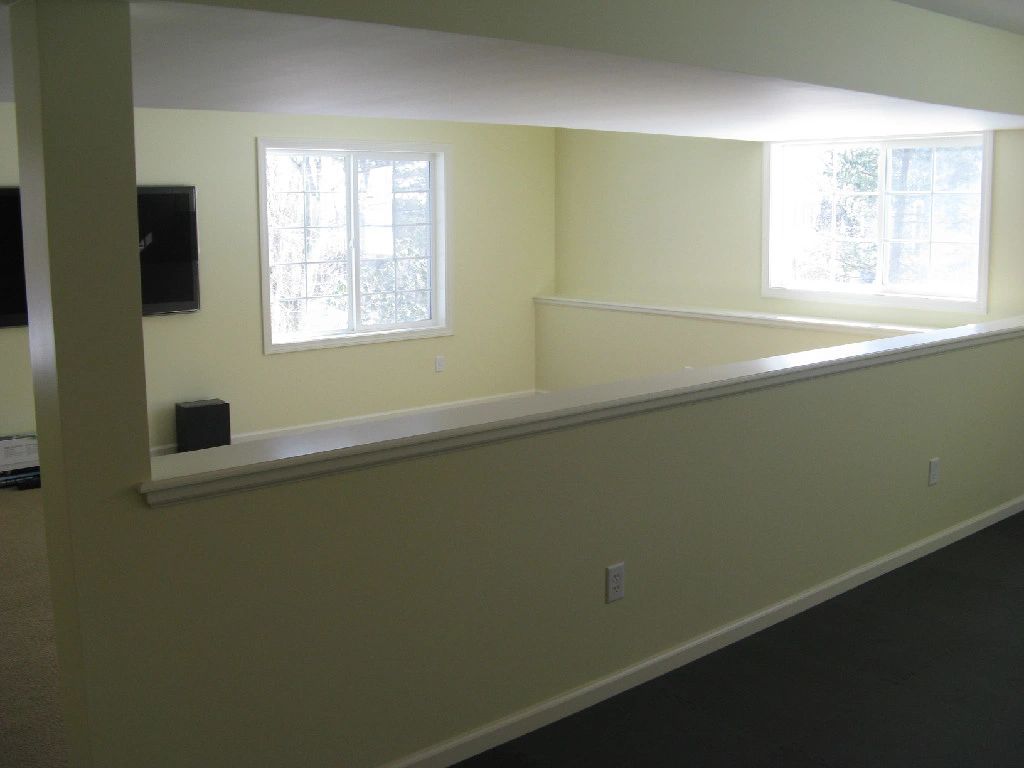 New bathroom added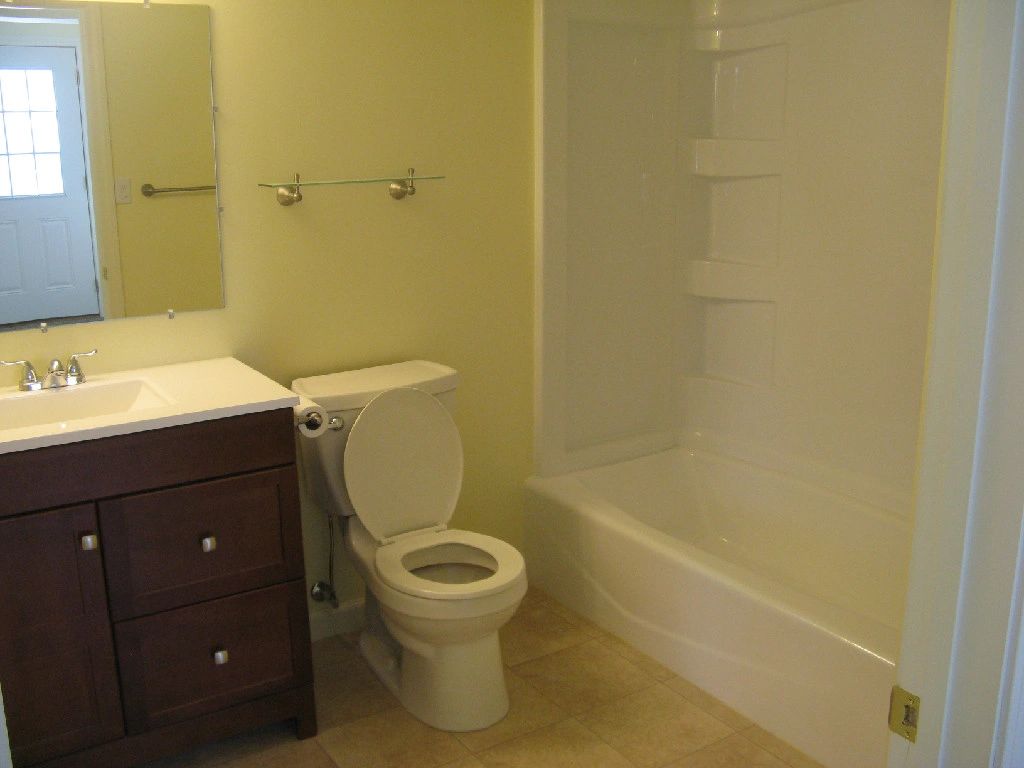 Finish Work
Before wainscoting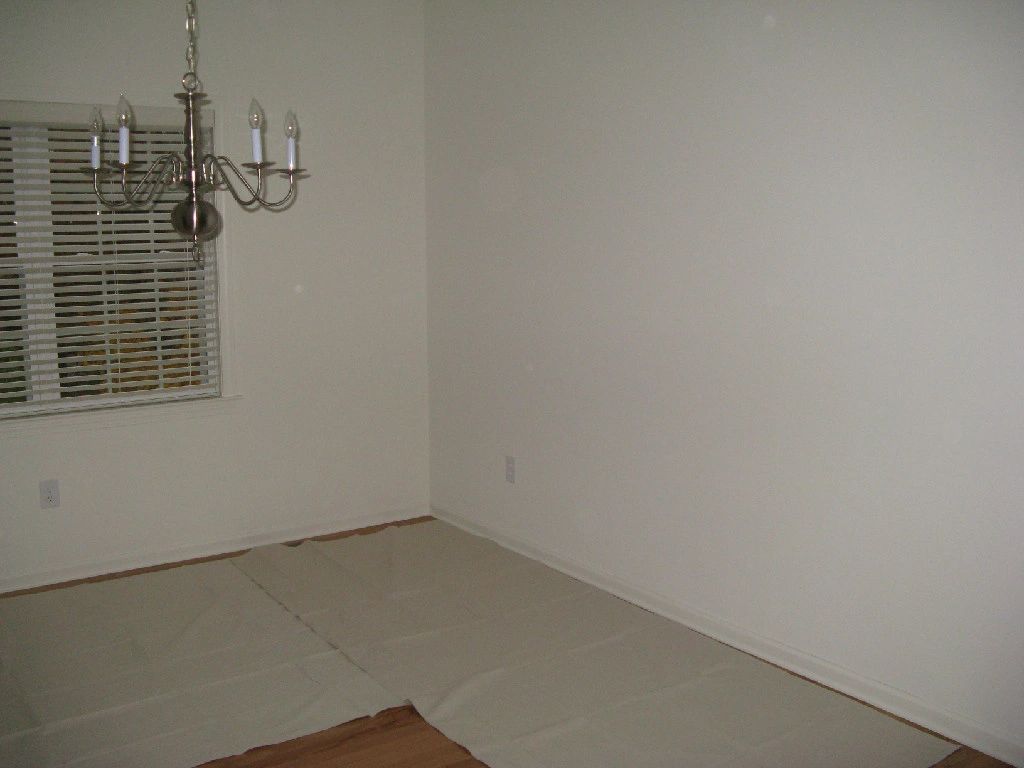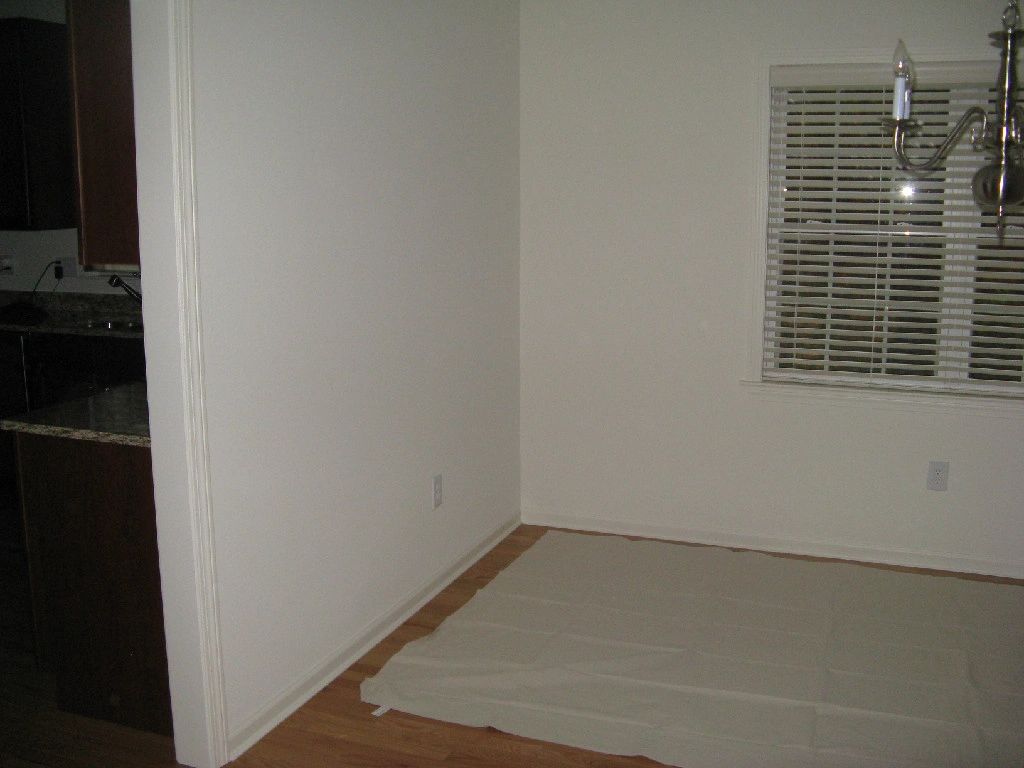 After